Charlotte Child Support Attorneys
Providing Child Support Services in Charlotte, NC
One of the most debated topics in a family law case is the legal obligation of child support. While this is typical, it does not always have to be. Child support agreements can be settled amicably without court appearances with the support of the right lawyer. Our child support lawyer in Charlotte is happy to help guide you through this process with ease.
While there are various worksheets to help you determine a child support payment, it would benefit you and your child to consult with an experienced lawyer beforehand. Your circumstances are unique, so, it is safe to assume, your child support payment will be as well.
---
Have questions about North Carolina's child support laws? Contact us online or at (704) 286-0570 to speak with one of our Charlotte child support lawyers today.
---
How Do I File an Action for Child Support?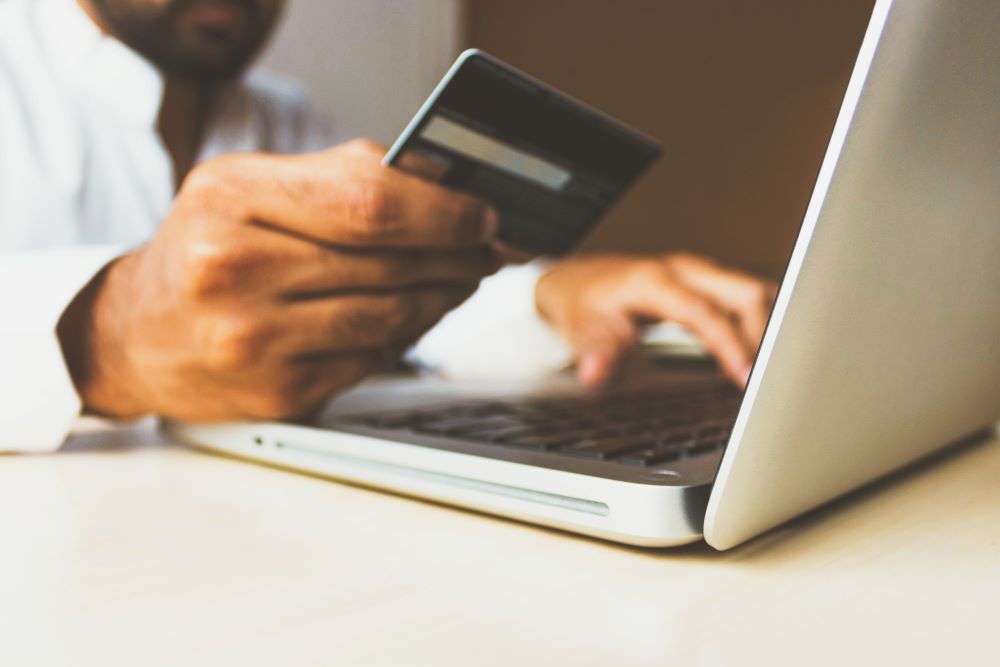 In North Carolina, a child support action can be filed as a civil action or with a divorce, annulment, or alimony action without divorce. A child support agreement may be settled privately with the assistance of each parent's attorney, or publicly in court. The action must be filed in the county where the parent or child resides, or the county where the child is physically present.
How To Determine Child Support
The guidelines the court will consider before making a child support determination include:
Your custody schedules
The monthly gross income of both parents
Pre-existing child support
Childcare costs
The cost of health insurance
The cost of transporting the child from one parent's home to the other
The cost associated with a child with special needs
Determination of Support in Cases Involving High Combined Incomes
In cases where the parents' combined adjusted gross income exceeds $30,000 per month or $360,000 per year, the basic child support obligation is determined differently. The court may set the amount according to the reasonable needs of the child for education, healthcare, and maintenance considering additional factors such as the child's accustomed standard of living, child care expenses, the parents' estates, earnings, and the other parent's accustomed standard of living.
Modifying Child Support
Due to changes in circumstance, you can request a child support modification from the court. Change in circumstance is defined as an increase or decrease in salary, loss of a job, injury, or even a new child. Additionally, many clients seek a child support modification if their current order does not include health insurance for their child.
Establishing Paternity & Support Orders
Unless the alleged father concedes paternity, an order for child support payments cannot be made by a judge. If you believe the alleged father is fabricating the truth, you may request a DNA test, which may or may not be granted. Without establishing paternity, the father cannot make any decisions on behalf of the child, leaving the mother with sole custody.
What Does NC Say About Child Support in Arrears?
Under normal circumstances, support will be paid until the child turns 18 years of age. If arrears exist, state law supports the next child support order to be good for 10 years. Essentially, if payments were neglected by the payor, he or she may be ordered to pay back child support until the child is 28. Due to the nature of this law, it's imperative that you speak with our attorney as soon as possible if you suspect your payments are missing or late.
Why You Need Our Charlotte Child Support Lawyer on Your Side
Blood Law, PLLC focuses on three main branches of the law, so you know you are getting the best representation available for your specific situation. Child support is an important factor that will support your child as he/she grows up. Ensure you have the right legal team on your side to help you find the best possible solution for your family. Schedule a consultation with our child support attorneys in Charlotte today to learn more about our services.
Related Reading:
---
Get in touch online or call our Charlotte child support attorney directly at (704) 286-0570 to book a consultation.
---
Child Support FAQ:
Our Clients Tell Their Stories
These Stories Are What Keep Us Going
"She cares about you as a friend, not just as a client. I highly recommend Anna Blood and her legal team as they are INCREDIBLE and a winning team of pros!"

Debra K.

"Anna is an extremely trustworthy and understanding individual, which is very beneficial to any sticky family law situation you may find yourself dealing with. She is very attentive and focused on ..."

Sean F.

"Anna and her team is such a joy to work with! Not only is she extremely talented, she is down to earth and understanding which is a really important quality when communicating with clients. She will ..."

Jennifer W.
Our Promise to Our Clients

Convenient Locations

With offices in Charlotte, Waxhaw & Lake Norman, we make it easier for families across North Carolina to find quality counsel.

Children Come First

With the complexities of family law, we put the well-being and safety of your children at the forefront of your case.

Team-Driven Environment

When you work with Blood Law, PLLC, you work with our entire team. Everyone is here to support you through each step.

Honest Guidance

We create personalized plans for each client while setting realistic expectations on the possible outcomes of the case.
Take the First Step
Schedule Your Initial Consultation