When It Matters, Depend On Us
Family law is unique in the practice of law because it is intensely personal and emotional for all parties involved because oftentimes what we love most, hangs in the balance.
Blood Law, PLLC is a family law firm based in Charlotte & Waxhaw, North Carolina that was started with some very simple principles that we felt were often missing from family law.
Because of the gravity of these family law matters, our firm's mission is to not only help our clients achieve the best possible outcome but to also give them an increased peace of mind from the moment they speak with us.
In serving families, we also provide estate planning services which include wills, Powers of Attorney, Healthcare Powers of Attorney, and Durable Powers of Attorney. We take the wholehearted approach and believe that everyone needs the tools to protect both their families and their assets.
Blood Law, PLLC was founded by Attorney Anna Blood and has three locations: one in the historic district of downtown Waxhaw, NC, one in the heart of downtown Charlotte, and one in the beautiful Birkdale Village in Huntersville. With years of experience in many cases involving adoption, child custody, divorce, etc. Blood Law, PLLC is a boutique law firm that you can trust and depend on.
Our offices are located in Waxhaw, Charlotte, & Huntersville, NC.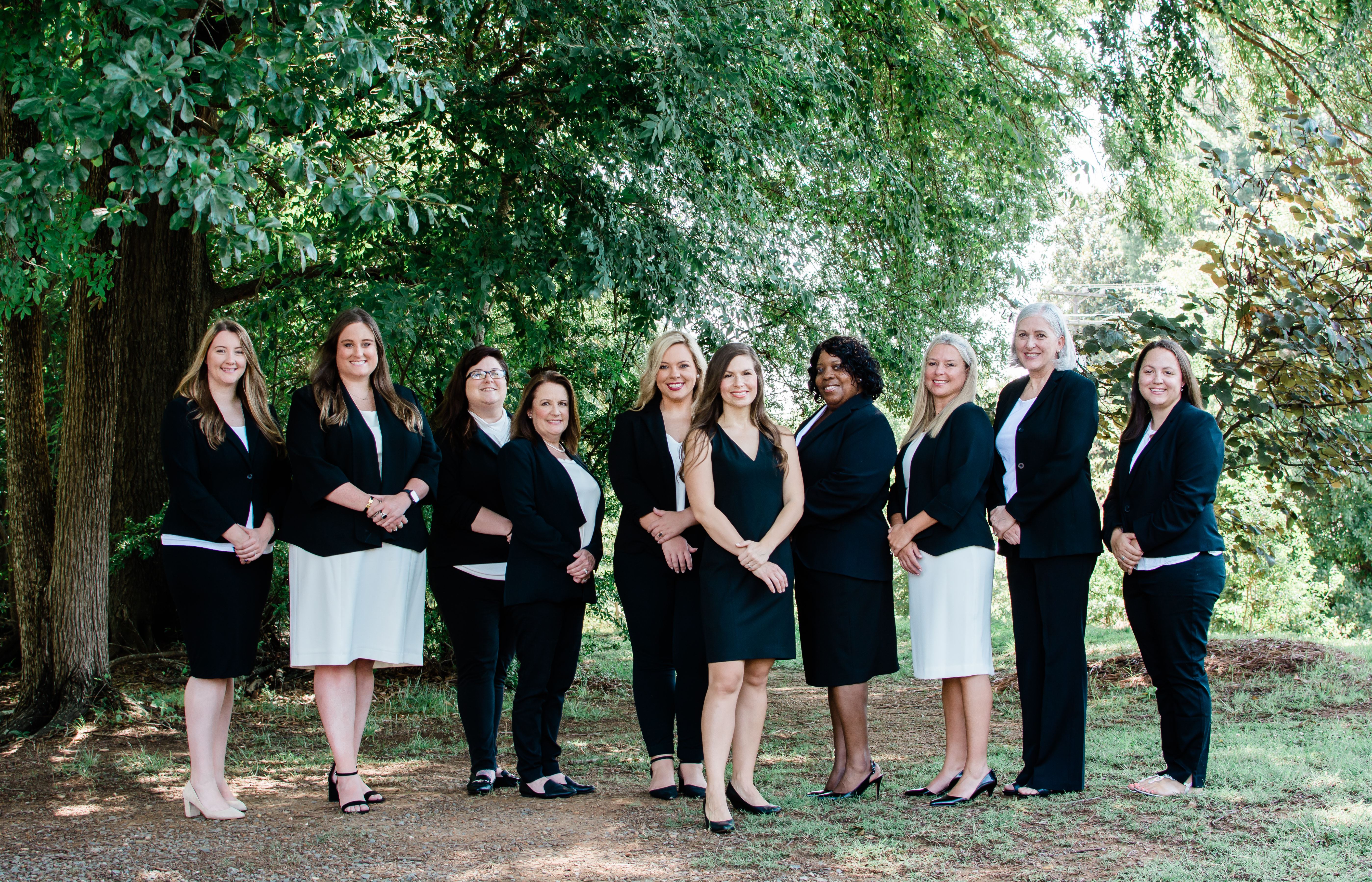 Client Testimonials
These Stories Are What Keep Us Going
"She cares about you as a friend, not just as a client. I highly recommend Anna Blood and her legal team as they are INCREDIBLE and a winning team of pros!"

- Debra K.

"Anna is very knowledgeable of the law as well as the local courts and judges."

- Penny N.

"I'm extremely grateful for Anna's help in my time of need."

- Olivia L.
At Blood Law, PLLC we believe these simple principles and values are time-honored, proven aspects of successful legal advocacy for family law clients;
Compassion & empathy for our clients at all times
Fierce advocacy in the courtroom
Concierge-level service for clients
Clear and transparent communication
Results
If you are looking for legal help pertaining to any family law matters these values and our adherence to them in all we do are what we feel makes us the best choice to represent you and your family.
Why Choose the Blood Law Team
Our Promise to Our Clients
Convenient Locations

With offices in Charlotte, Waxhaw & Huntersville, we make it easier for families across North Carolina to find quality counsel.

Children Come First

With the complexities of family law, we put the well-being and safety of your children at the forefront of your case.

Team-Driven Environment

When you work with Blood Law, PLLC, you work with our entire team. Everyone is here to support you through each step.

Honest Guidance

We create personalized plans for each client while setting realistic expectations on the possible outcomes of the case.

Concierge Service

From our first phone call to final signing, our team goes above and beyond to make sure you're getting the attention you deserve.